Fleet
Vehicles for big groups from 45PAX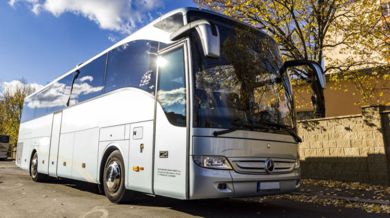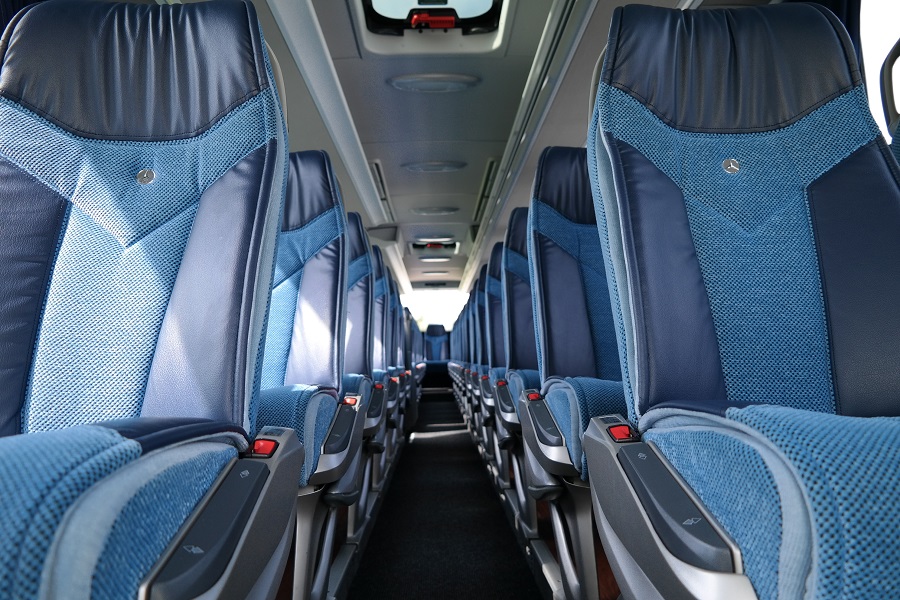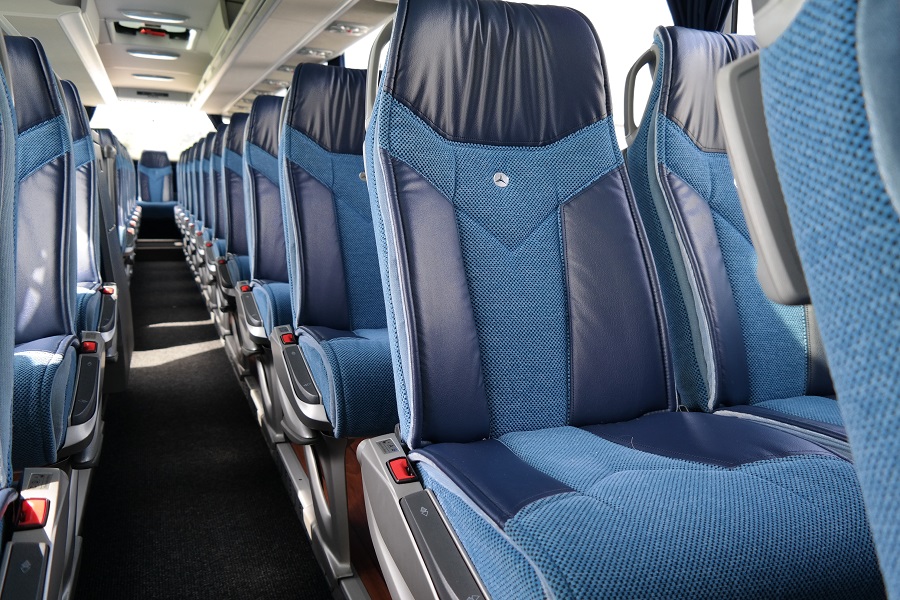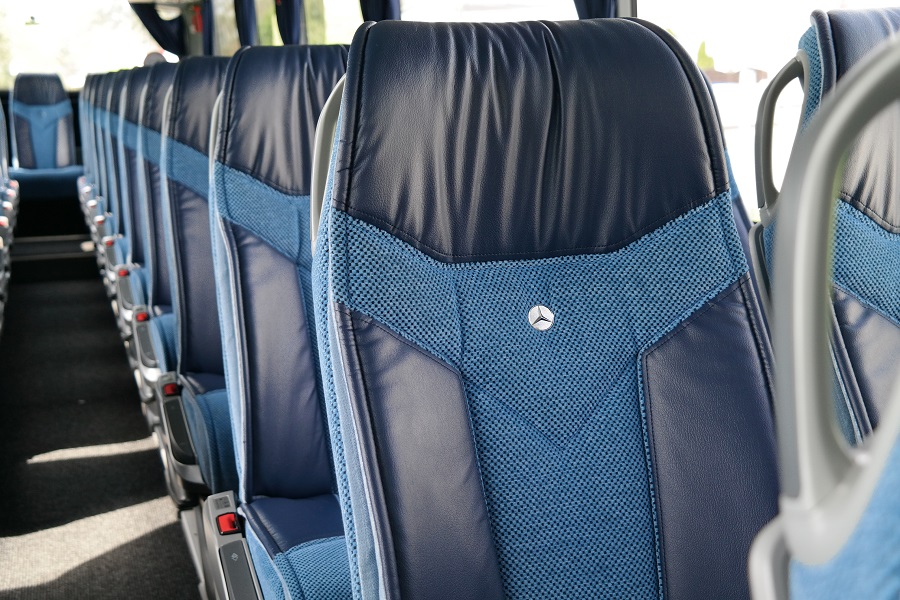 Bus 49+1+driver
This bus from BCS has all the comfort that modern long-distance bus can offer. Equipped with entertainment systems, so that our customers will not get bored during the trip, as well as with all the safety equipment (including safety belts, speed limiters and ABS).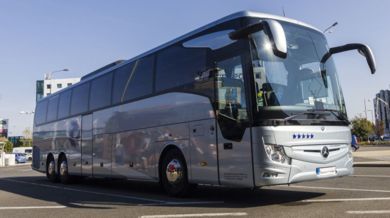 Bus 59+1+driver
This bus has all the futures of the 49+1+Driver Bus, but offers extra space for the passengers and their luggage. You can store your drinks in the fridge, use climate control and entertain yourself with built-in DVD-player. We care for our customers, so we clean the bus before and after every trip.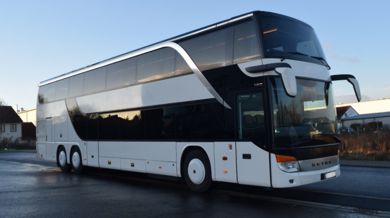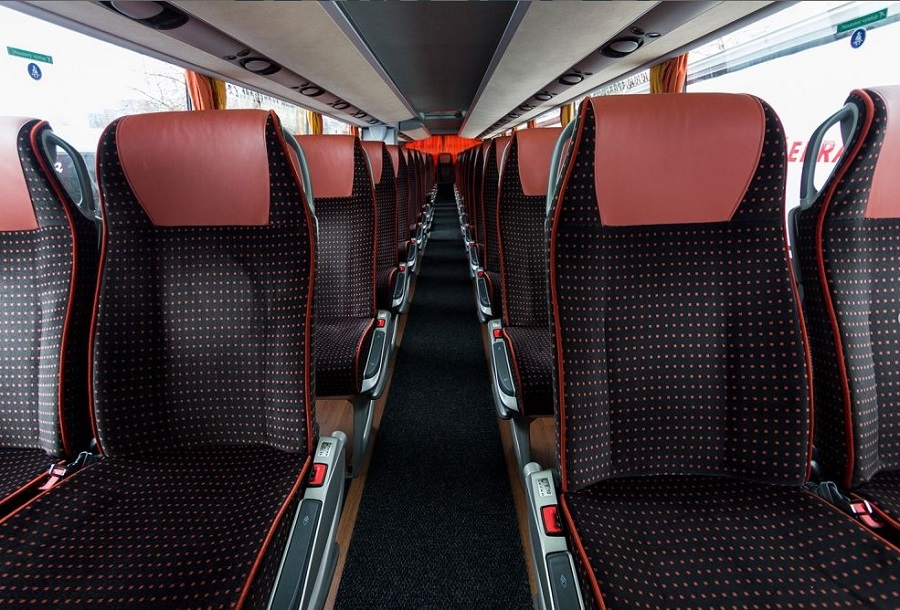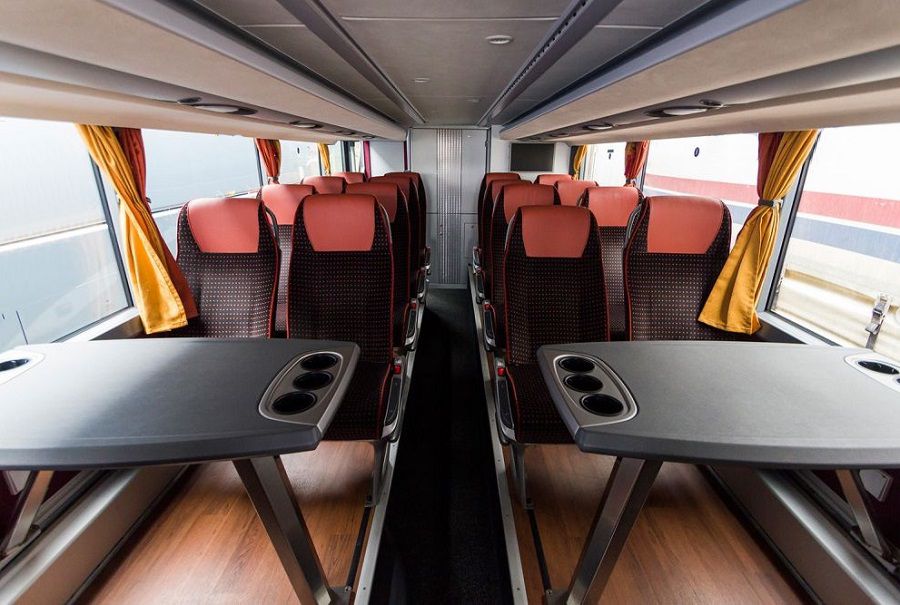 Double Decker
The bus is perfect for sight-seeing. It can carry up to 70 passengers. The engine is powerful and in perfect condition, so you don't need to stress about anything in context of the technical safety of the transport. All seats are comfortable and equipped with safety-belts. Enjoyable traveling is guaranteed.
Vehicles for small groups of 10-20PAX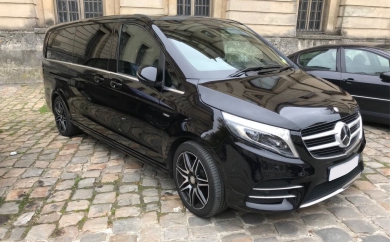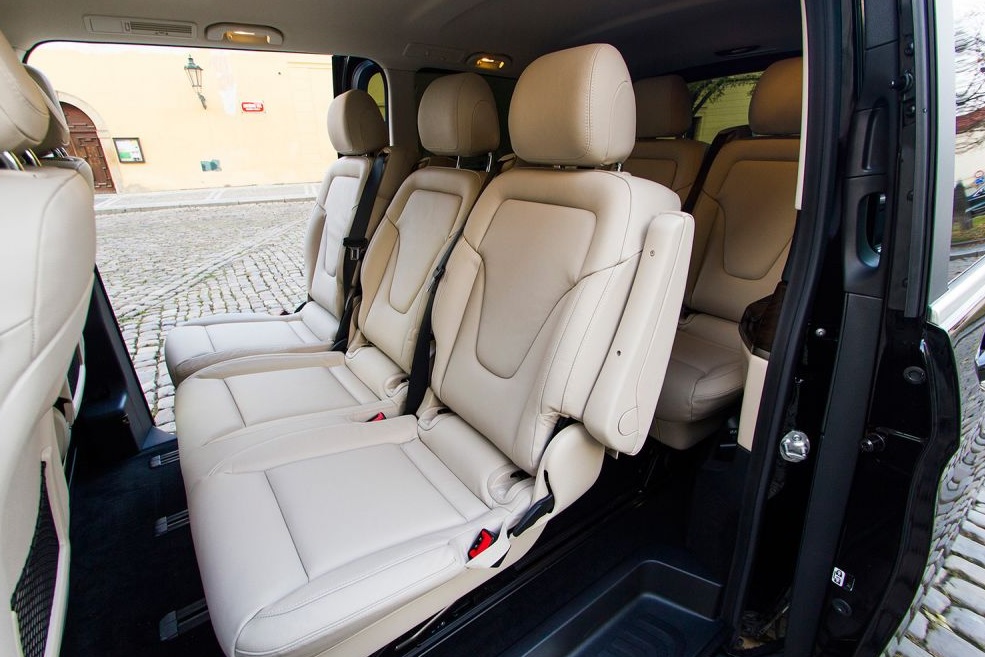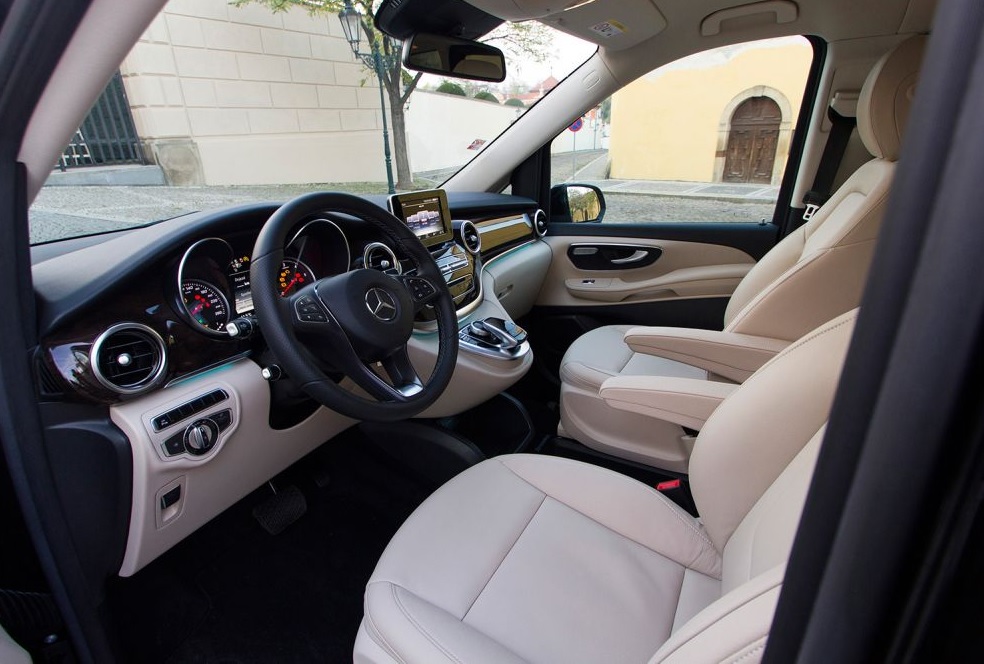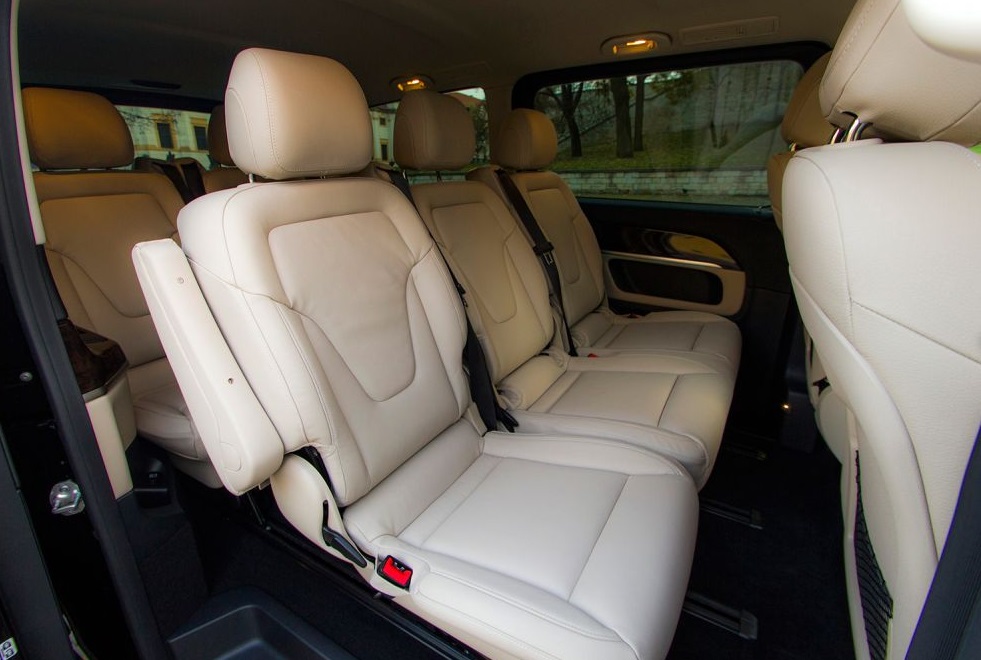 Van 7+driver
A Van is an ideal vehicle for airport transfers, trade fair and event shuttle.
Made for small groups of people. We offer meet and great service for all of our airport transfer clients.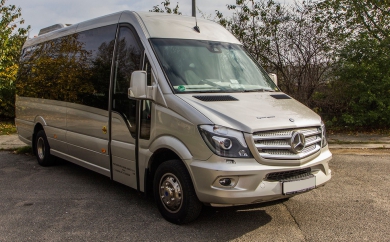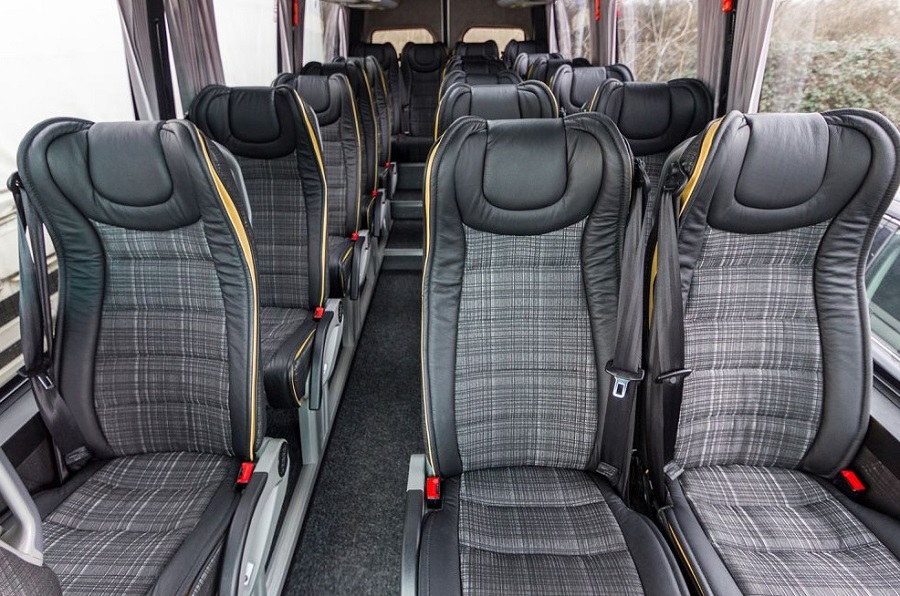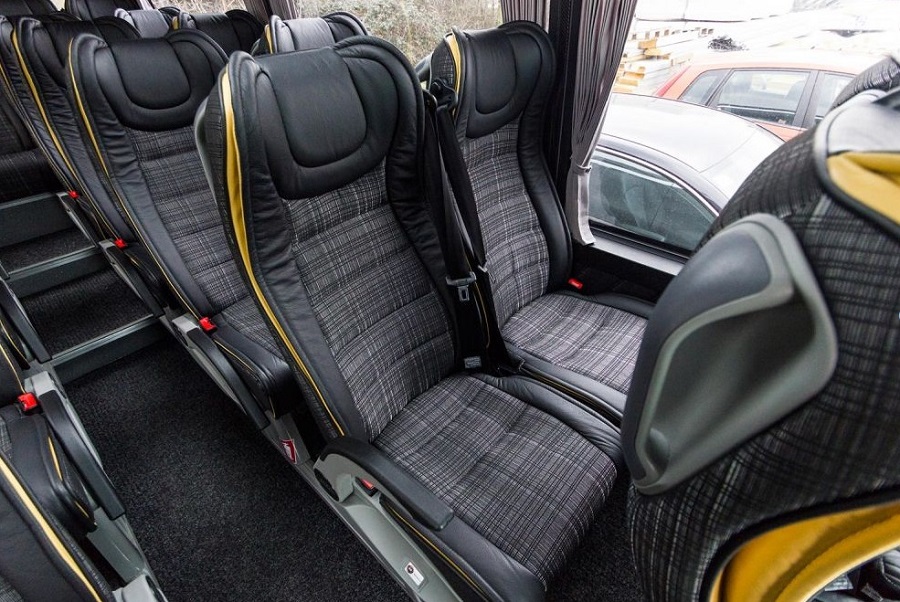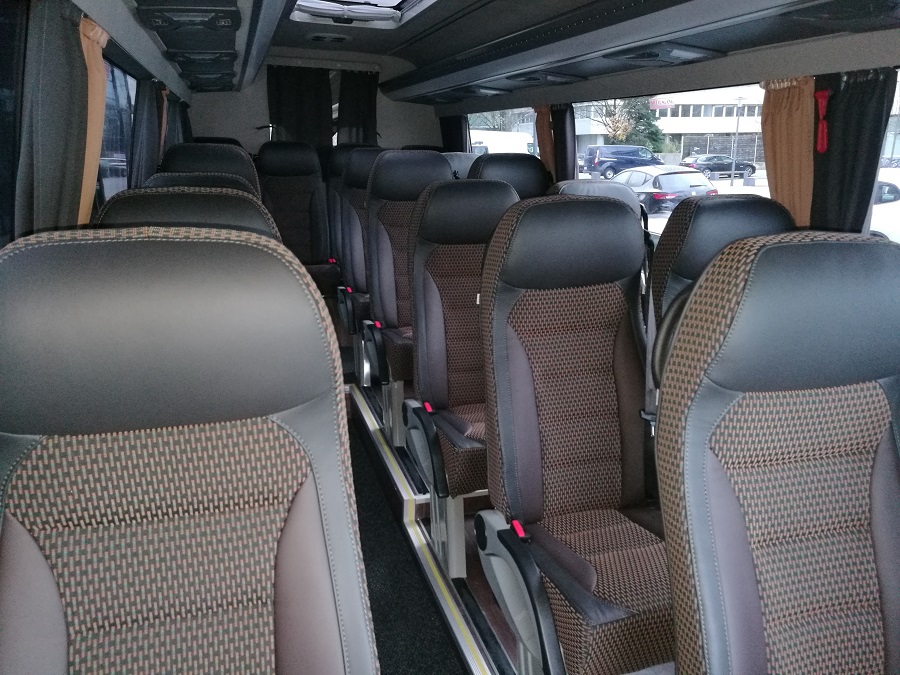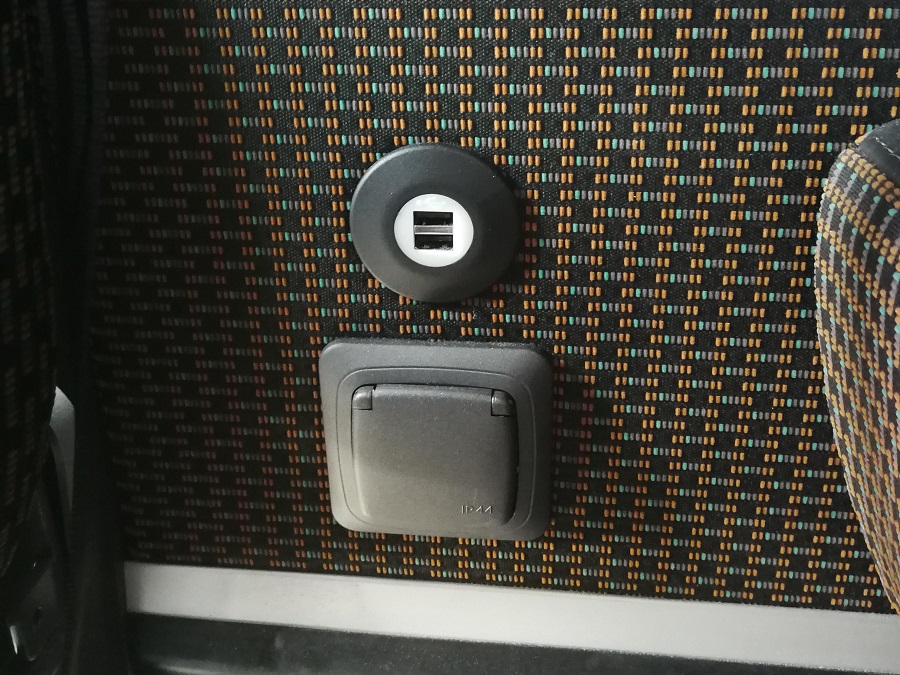 Mini Bus 19+driver
A Mini Bus is a good transport for groups of up to 16 people. The same perfect quality as bigger buses, our mini buses stand for comfortable travelling. All safety equipment is included (Speed Limiters, Safety Belts and ABS).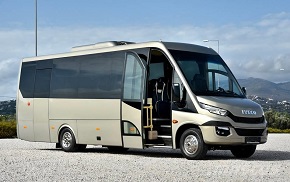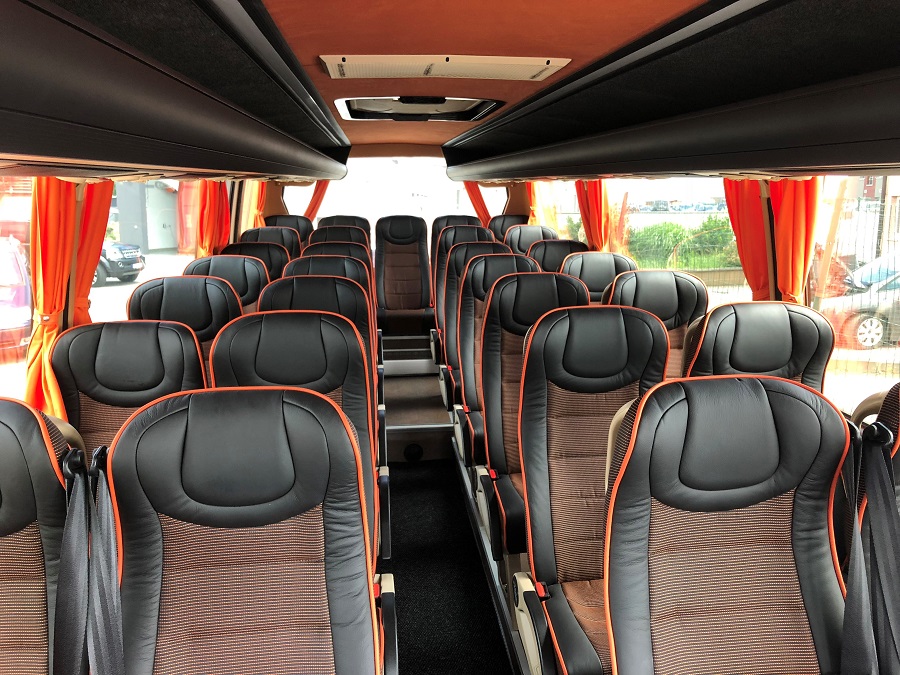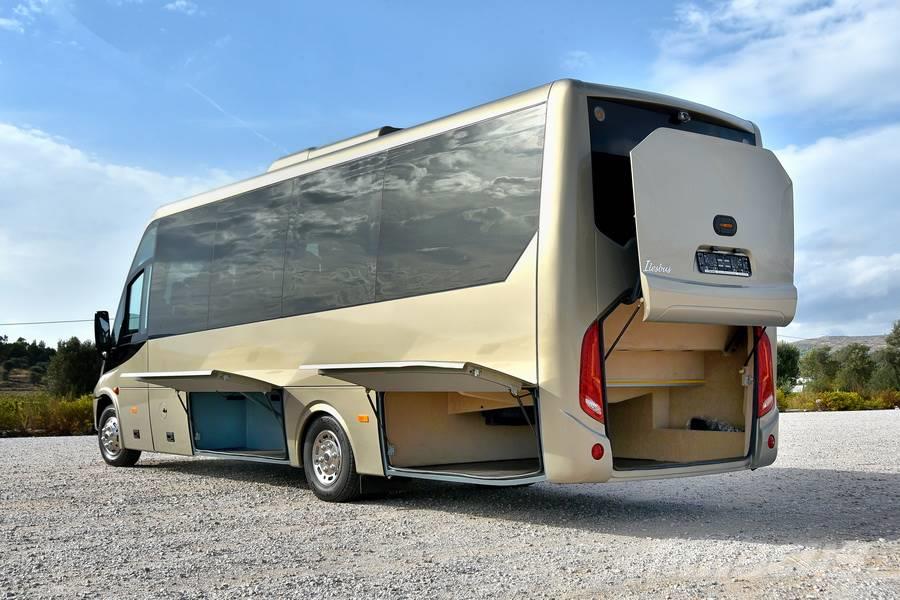 29+driver
We offer middle capacity buses of up to 29 passengers. It's a perfect solution for a group school outings, smaller sport event trips, church events etc. Speed Limiters, Safety Belts and ABS are included.
VIP class fleet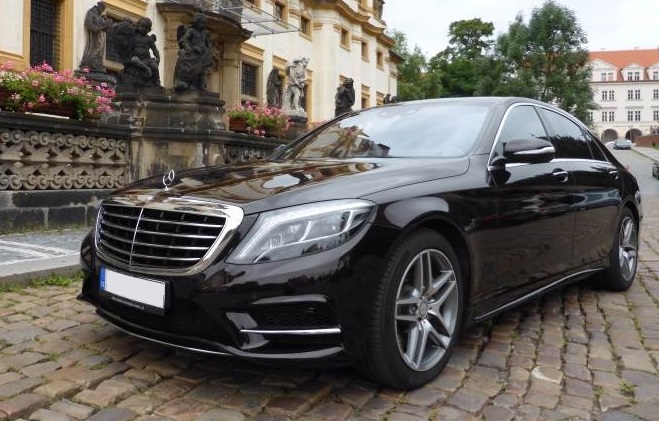 Premium sedan
We offer super-comfortable VIP S-Class Mercedes-Benz Sedans. Chauffeur service is on a very high level. Client has full control over the car's media systems. Transport is always clean. Bottled water, fresh news-papers and umbrellas are included in service.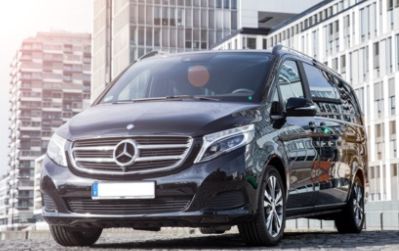 VIP VAN
A VIP Van is a luxury level transport prepared for high class business and political events. Number of passenger seats can be adjusted to up to 7 for bigger group, or to a smaller amount, but bigger space for extra comfort.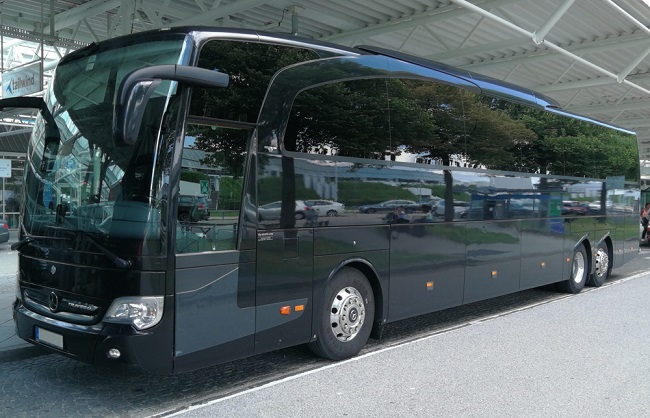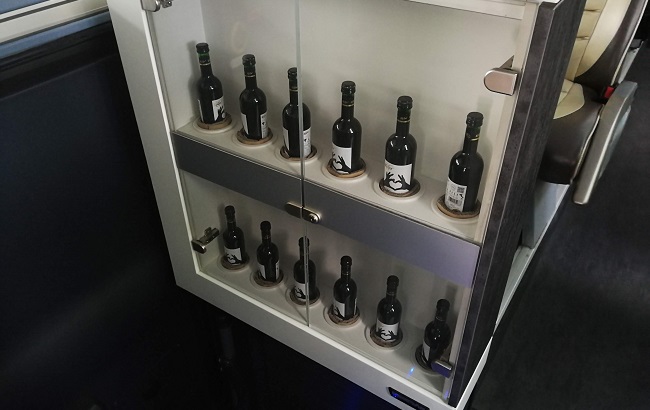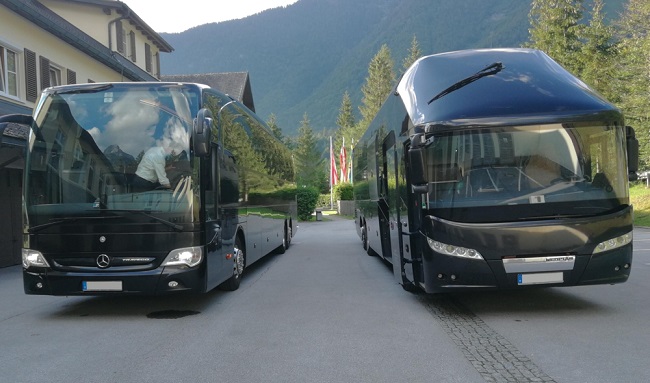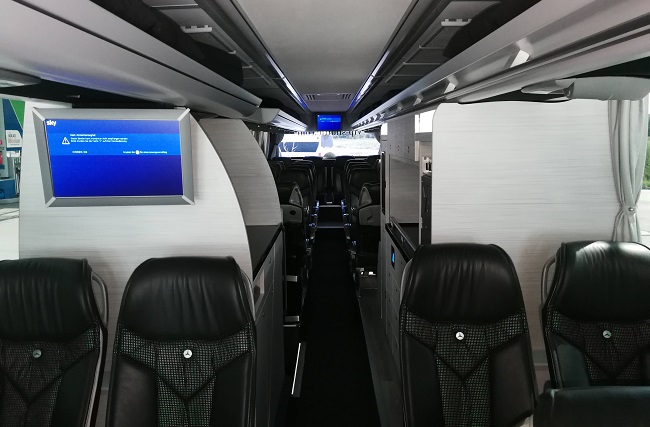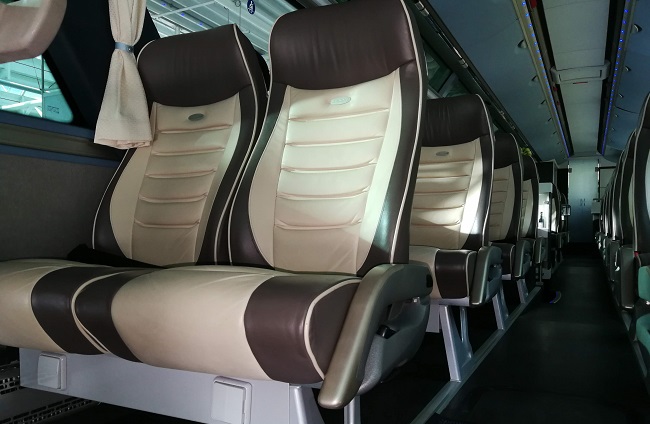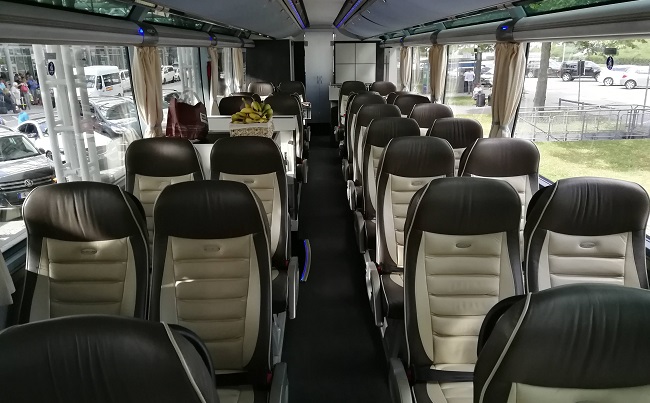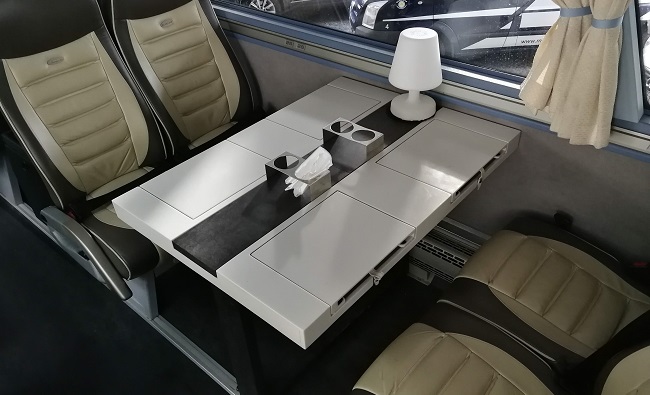 VIP Bus
A huge VIP transport for big events, that are made on the luxury level. Super-comfortable seats, tables, refrigerators, climate control, a lot of space for every passenger and many more. We offer the best professional bus drivers, because we care for the safety of our clients.