The fastest high-quality services of minibus rental with drivers are offered by the BUS SERVICES MUNICH.
Travel by luxury buses of enhanced comfort throughout Germany and Europe easily and with pleasure! You specify your direction, we just help you do what you want properly.
Bus Services in Munich offer to rent upscale posh buses for corporate or individual excursions.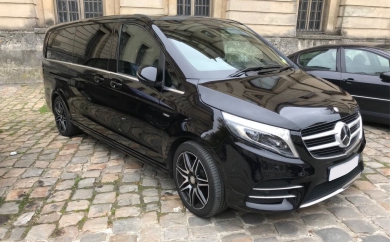 Van Class
Climate Control
Radio System
Navigation
A Van is an ideal vehicle for airport transfers, trade fair and event shuttle.
Made for small groups of people. We offer meet and great service for all of our airport transfer clients.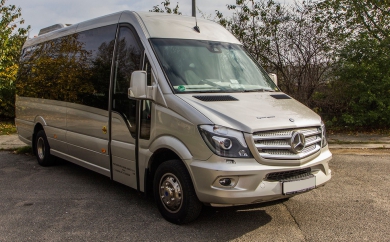 Minibus Class
Climate Control
Radio System
Microphone
Fridge
Navigation
Reclining seats
A Mini Bus is a good transport for groups of up to 16 people. The same perfect quality as bigger buses, our mini buses stand for comfortable travelling. All safety equipment is included (Speed Limiters, Safety Belts and ABS).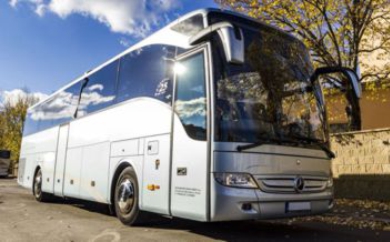 Bus Class
Climate Control
Radio System
Microphone
Fridge
WC
Reclining seats
Comfort Bus from BCS has all the comfort, that modern long-distance buses can offer, that allows passengers to enjoy relaxed travelling. Equipped with the entertainment systems. High priority is given to the safety equipment, including safety belts, speed limiters, ABS.
The buses are new, clean, with a luxurious interior and technical innovations.
You can create a good mood and comfort for 7 persons and for 55.
All buses have toilets, air-conditioning units, coffee tables, small kitchens, places to sleep, ergonomic seats, the Internet, audio and video systems.
Tinted windows will separate you from the outside world and create a cozy atmosphere. We invite you to pay attention to the special and exclusive features of the Bus Services in Munich.
We are ready to organize your trip as soon as possible.
Last minute bookings of bus rental will allow you to arrange your trip as you like it, without long waits.
Besides, we are always ready to provide prompt assistance and support in any crisis situation on the road.
Due to such help you can easily continue your journey further, without any other delays and interruptions.
More about Bus Charter in Munich