One of the best preserved city centers on the Alps' north and internationally renowned baroque architecture is the best definition for Salzburg. In 1997, it was listed as world heritage site by UNESCO. Salzburg is noted for its scenic Alpine backdrop and attractive setting as it is a host to a large population of students and host to three universities. With such possibilities, companies are always looking for talent in the universities and education institutions in Salzburg.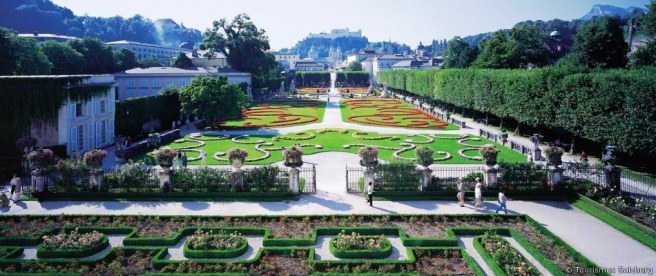 Other companies visit the city for business and / or pleasure. Whatever the case, there is constant demand for bus charter Salzburg services. 
Since there are many charter services offering this kind of service. It may be challenging for a company to decide on the charter service they will use. With this in mind, it is prudent to have a look at the qualities of our company and compare with other companies before you make a choice.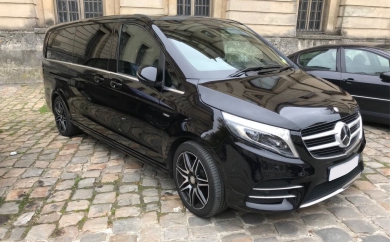 Van Class
Climate Control
Radio System
Navigation
A Van is an ideal vehicle for airport transfers, trade fair and event shuttle.
Made for small groups of people. We offer meet and great service for all of our airport transfer clients.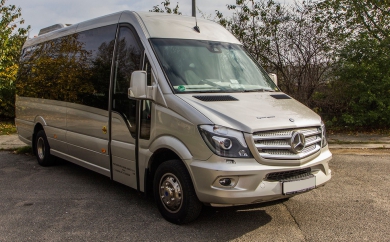 Minibus Class
Climate Control
Radio System
Microphone
Fridge
Navigation
Reclining seats
A Mini Bus is a good transport for groups of up to 16 people. The same perfect quality as bigger buses, our mini buses stand for comfortable travelling. All safety equipment is included (Speed Limiters, Safety Belts and ABS).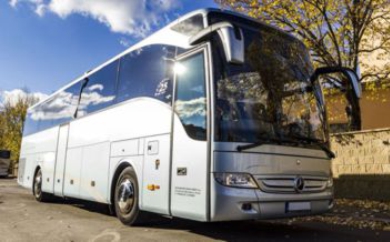 Bus Class
Climate Control
Radio System
Microphone
Fridge
WC
Reclining seats
Comfort Bus from BCS has all the comfort, that modern long-distance buses can offer, that allows passengers to enjoy relaxed travelling. Equipped with the entertainment systems. High priority is given to the safety equipment, including safety belts, speed limiters, ABS.
To begin with, our charter service has a lot of options to choose from. We understand that different clients have different requirements. As this is the case, we have made it our prerogative to provide our clients with a variety of options to choose from. Instead of having a fleet of normal buses, we have taken it upon ourselves to have a fleet of different kinds of buses. Each kind of bus will vary in its setting and size so that it can meet the needs of the client interested. 
The first type of bus we have in our bus charter Salzburg service is the coach. The coach is basically a luxurious version of a large bus. The seats are arranged in such a way that maximum leg room is provided so that individuals of different height can be seated comfortably. They have a recliner system that allows an individual to lie back and rest in a similar fashion of a plane. Additionally, they have various amenities such as restrooms, beds and a mini-kitchen. This means that any of our clients who use such a bus can travel for long distance without being uncomfortable. 
The next type of bus in our fleet is the normal bus. Even though we refer to it as a normal bus, there is nothing normal about it. It is more like the none-luxurious version of the coach. It will not have extras such as a restroom and mini-kitchen, but the sitting arrangement is more or less the same. Most of the clients who have used our 'normal' bus have come to discover that it is quite comfortable even for long distances. It costs marginally less, but the specific of a tour or transport arrangements are more or less the same. 
The mini-bus is also one type of bus you can find in our bus charter Salzburg service. This is a smaller version of the normal bus as it carries almost half the capacity. The mini-bus is mainly designed for a group of people that are about 15 to twenty. The van is the last type of transport we have for groups. Vans as we all know can carry a maximum of 10 people. 
All our vehicles have been fitted with the necessary gadgets and systems required by German law. They are regularly maintained to ensure there are minimal breakdowns and we have a backup system that we use in case one of our vehicles breaks down in the middle of a tour or journey.  We allow our clients to inspect the vehicle they would like to use so that they can confirm everything is in order. It is quite clear that our bus charter Salzburg service is among the best you can find.